Our parent company, M/s Chhaganlal Madanlal was founded by Shri Madanlal Godha at his young age of 14 in the year 1929 in Ajmer. Later his father Shri Chhaganlal Godha joined the business with innovative marketing ideas and the firm soon became a leading textile company in the region having tremendous goodwill.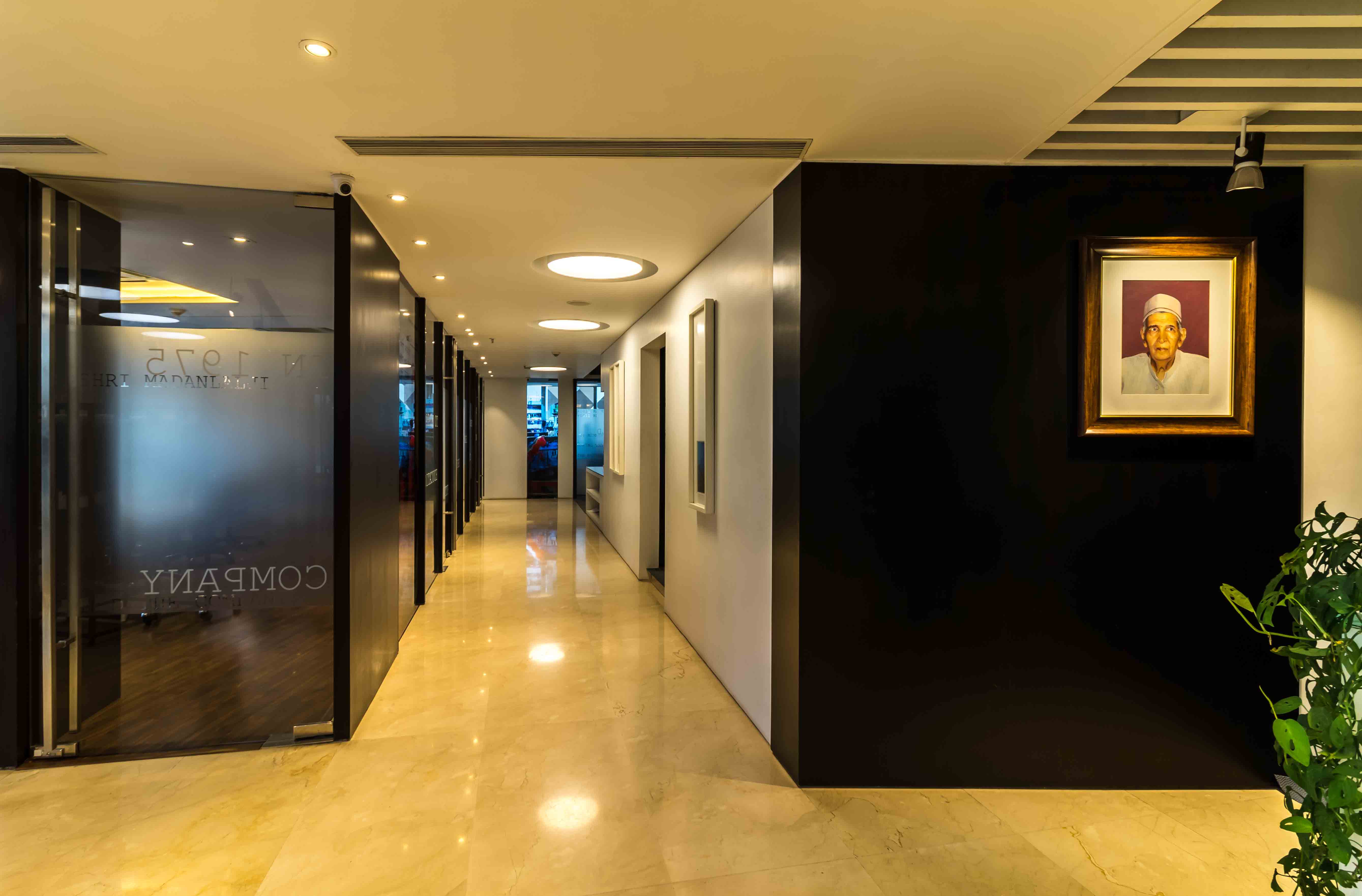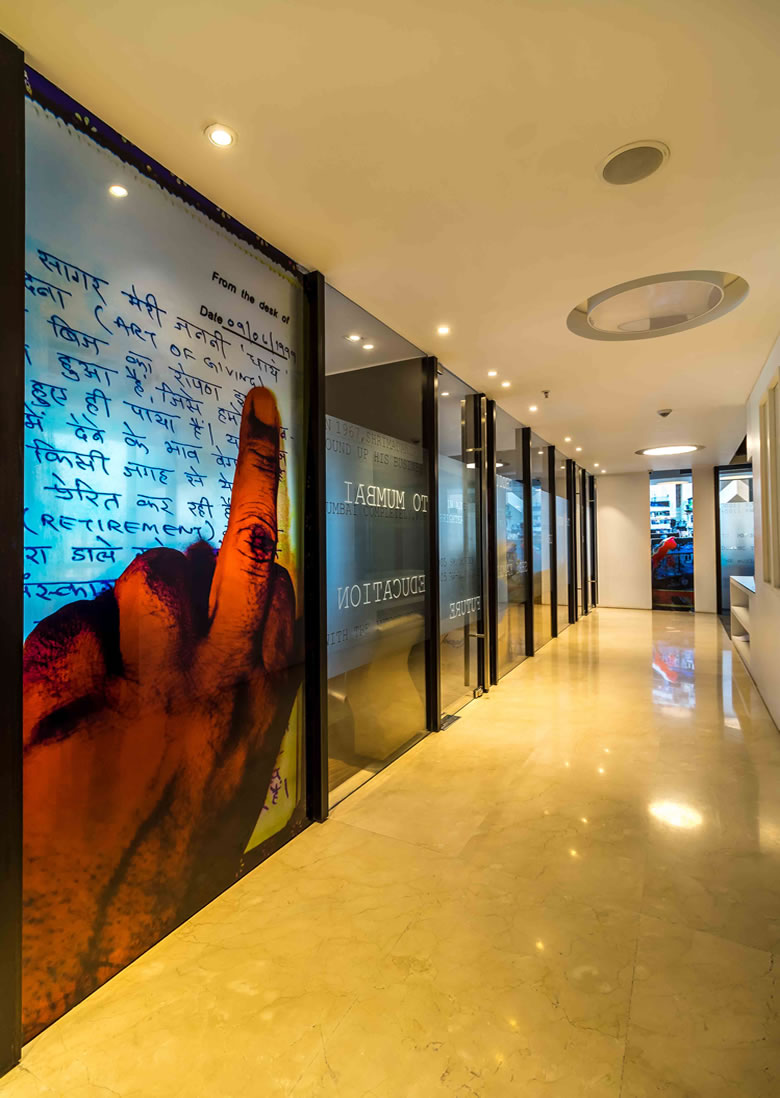 About us
---
In 1929, Rishab Apparel Private Limited was founded in Ajmer. After 40 years , in 1960 the company uprooted itself from Ajmer and moved to the financial capital of India , Mumbai. This family run business started in trading of textile at a very early era and now is at its fourth generation. Our Group has an experience of international trade in textiles for over 40 years, be it exports or imports. Our strength lies in access to the best of textile and garment factories across the globe. Our presence in international market reflects in our products and our fashion forward approach.
We have clients all over India.