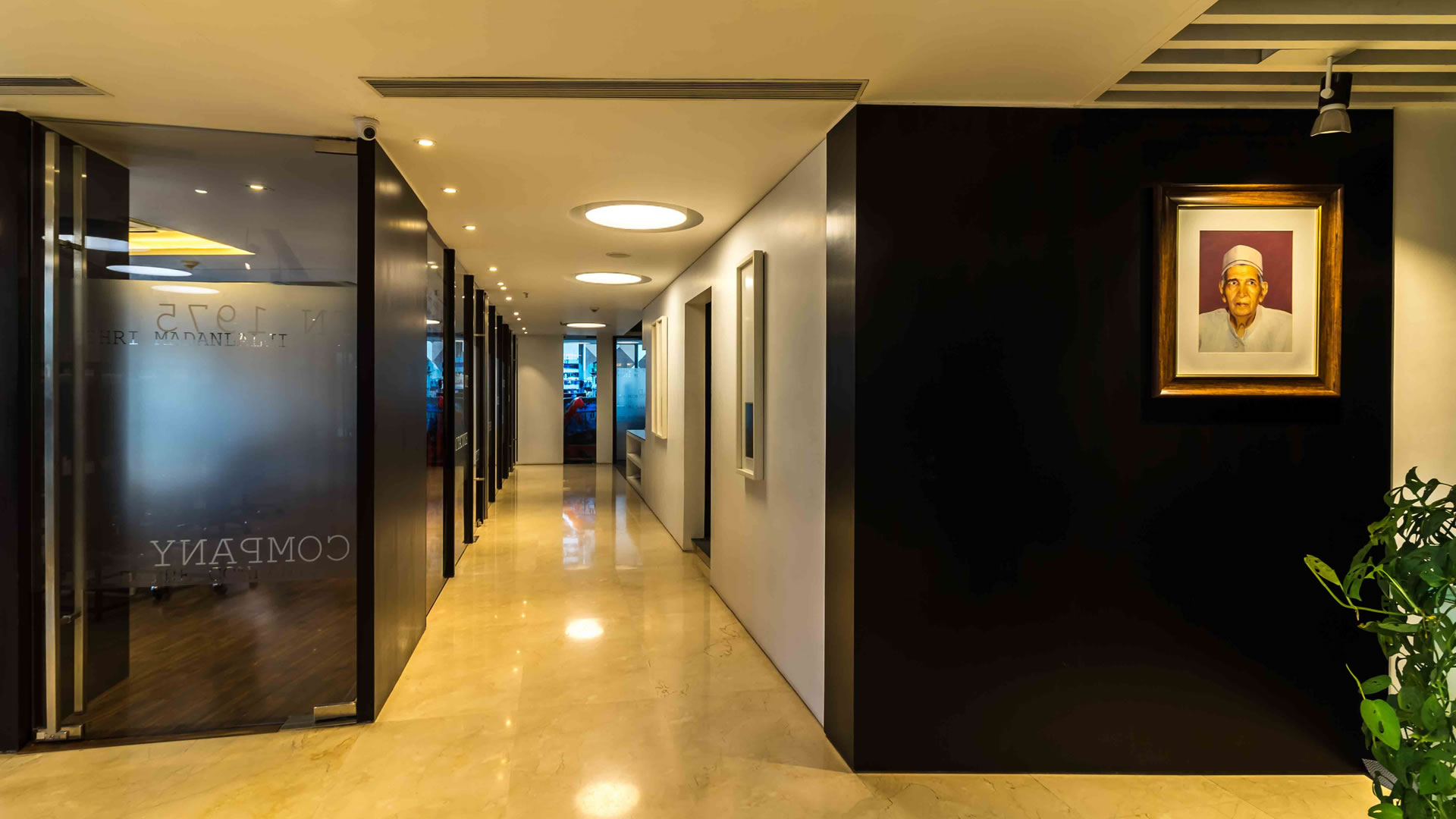 In 1960, Shri Madanlalji opened the branch of his business, in Mumbai – a city of opportunities and finance.

In 1967, he wound up his business in Ajmer and shifted to Mumbai completely, for a brighter future. He was assisted by his elder 2 sons while the other 3 sons continued their education.

Under the astute leadership and administrative skills of Shri Madanlalji, the business became popular nationwide

It was in 1975 that the youngest son of Shri Madanlalji – Shri Ramesh Jain, founder of Rishab Apparel Pvt. Ltd. – joined the company. With the introduction of Shri Ramesh Jain, the company began to dabble in multiple products and markets and began international trading.

Mr. Rishab Jain, son of Shri Ramesh Jain and current Executive Director, joined the business at a very young age of 19 years and helped it recover at a time of crisis.

In the year 2018 our company witnessed the joining of a family member from the fourth generation of his family tree.

In the future we look forward to grow our Rishab World family consistently with a constant search for new associations and innovations leading to new opportunities.